Precoa believes that every family deserves an opportunity to understand why ceremony, ritual, and gathering still matter — why everyone will always need meaningful connection during a time of loss. They strive to extend their work beyond selling policies. They believe that quality preneed provides a path to healing when it's needed most.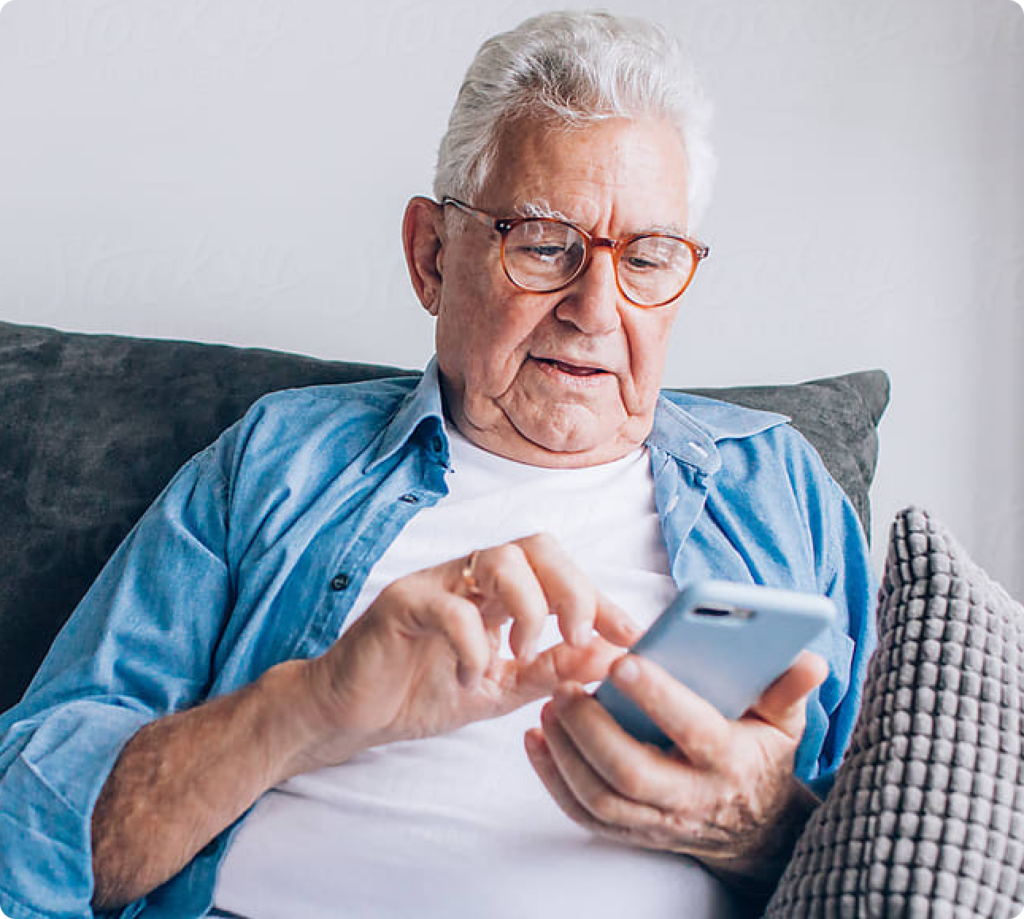 Grieving families need more than a few check-ins and text messages – they needed ongoing and professional help.
As an industry leader in preneed sales and marketing, partnering with the country's top funeral homes to help families heal from one of the most challenging events they'll face — the death of a loved one. From product, to customer service, to marketing, to consumer experience — Precoa provides the most comprehensive solution to connect funeral homes and families to prepare, plan and complete the remembrance of a loved one.
After nearly two decades of experience serving families pre and during funeral service, Precoa wanted to fill the gap of post funeral service support for the families suffering from grief. They believed that grieving loved ones needed more from aftercare than a few check-ins and text messages – they needed ongoing and professional help. Precoa brought to us a simple question, "How can we better support families grieving after the funeral service?"
Solving the Problem Together
Precoa partnered with us to build Everything After, a platform that helps families manage accounts and claim benefits so they can avoid costly mistakes and safely settle their estates, as well as navigate the grief and emotions they are dealing with.
How it works— Our MACS model in action:
Healing from grief is non-linear and can impact an individual almost randomly and sporadically. Everything After offers courses and content from leading grief experts and therapists to provide anytime support for the difficult triggers. Our content includes mindfulness, yoga, and other important skill-building exercises. Our content is created not just to educate, but to motivate, empower, and support.
To support individuals in a more personal way, we incorporated the statistically valid and measured PG-13 (Prolonged Grief Disorder) assessment, which helps the individual better understand their grief, and helps their dedicated mental health professional provide support in a more personalized way.
Because grief healing is non-linear and requires a heavy support approach, members have a dedicated mental health professional who they can message anytime grief triggers arise. Additionally, for connection and peer support, we built drop-in support groups along with group coaching sessions. If needed, face-to-face coaching sessions are available—furthering the development of connection, tools, and skills to parent more effectively.
Through all of these tools and anytime access to a mental health professional, those with grief experience a greater sense of support, are able to more deeply connect with their family, and have healing during the difficult grief moments.
Our research showed that families universally needed more support and guidance after a funeral. With Everything After, these needs are now being met by dedicated mental health professionals who walk the grief journey alongside individuals and families, allowing them to fully explore their grief without any fear of judgment. The response has been overwhelmingly positive as people share their relief and gratitude for these services. It is a real game-changer.
Vice President of Marketing at Precoa

For Business 
A connection-based mental health solution for your business.​

For Mental Health Professionals 
Powerful therapy made simple.​

For Individuals  
Human-to-human mental health support enhanced by connection.​