Cook Center for Human Connection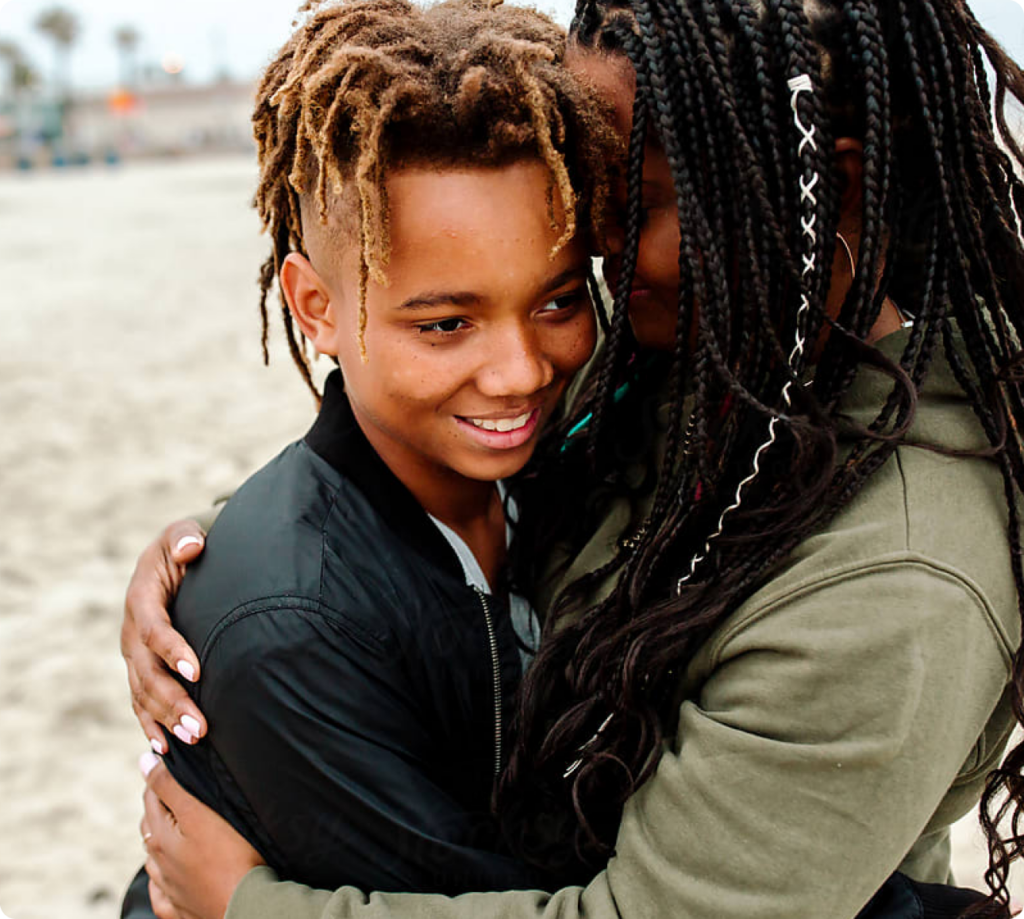 What if parents felt equipped to talk to their anxious child, or set boundaries around social media, or even look for signs of suicide?
Schools often serve as one of the most important institutions that address children's mental health needs, particularly in rural areas of the country, where schools are often one of the only places where children's mental health services are provided.
According to the Surgeon General's office, 20% of children need active mental health interventions, and 16% experience functional impairment due to mental health (US Dept HHS, 2000). Yet families struggle to meet these needs independently due to socioeconomic constraints; lack of insurance coverage; stigma, limited access to accurate mental health information, and the lack of available resources. As a result, schools are the primary providers of mental health services for many children (Hoagwood, Erwin, 1997). Yet there is a severe shortage of school mental health personnel.
The Cook Center believed that an important member of the team was being left out by not engaging and educating parents on how they can support their child's mental health. They asked the question, "What if parents felt equipped to talk to their anxious child, or set boundaries around social media, or even look for signs of suicide?"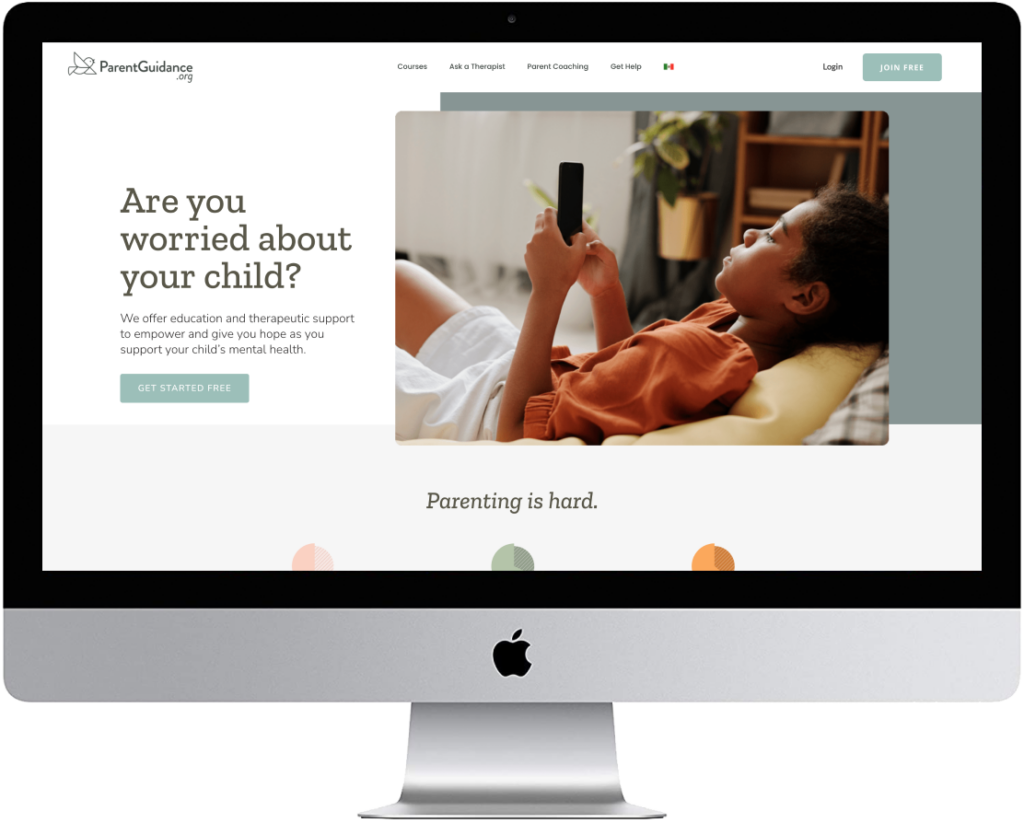 Solving the Problem Together
Cook Center brought together seasoned school channel business developers to work with private and public schools and we brought our expertise in mental health programs. Together, we built ParentGuidance.org–a comprehensive mental health program for schools to offer parents that need additional help in supporting their child with mental health issues. 

How it works— Our MACS model in action:
Parentguidance.org offers dozens of free courses produced by our content team of specialized and licensed therapists on a variety of topics related to parenting school-aged children. Content is created not just to educate, but to motivate and empower through self-skill building and therapeutic interventions.
To arm parents with in-depth understanding, we've developed a voice assessment tool, in partnership with Canary Speech, and customized pre and post treatment assessments to measure outcomes.
Armed with in-depth understanding, parents have access to face-to-face and weekly coaching sessions with a dedicated mental health professional. And, at any time, parents can communicate via audio message throughout the week. Lastly, each parent has the option to connect with other parents in a group setting—furthering the development of connection, tools, and skills to parent more effectively.
Through all of these tools and anytime access to a mental health professional, parents experience a greater sense of support, are able to more deeply connect with their child(ren), and children are less likely to struggle.
In a short time, ParentGuidance.org has already partnered with school districts from all over the country, offering ParentGuidance.org at no cost to the parents. The response has been overwhelming. Currently, we are working with over 80,000+ parents and adding more daily.
"We knew this was a needed resource, but I don't know if we really knew just how deeply needed it was. Hearing stories of parents connecting with their children again, having the confidence and tools to navigate difficult conversations with the support of their mental health professional, and approaching parenting and their child's mental health in a whole new way has been incredibly rewarding."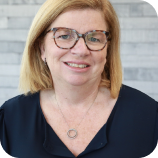 President, Cook Center for Human Connection

For Business 
A connection-based mental health solution for your business.​

For Mental Health Professionals 
Powerful therapy made simple.​

For Individuals  
Human-to-human mental health support enhanced by connection.​